I confess I'm really into action movies. It's not always been like that but watching Speed, Stargate and Terminator 2 on the biggest screens in Europe (Le grand Rex, Gaumont Italie and UGC Normandie) completely changed my viewing style.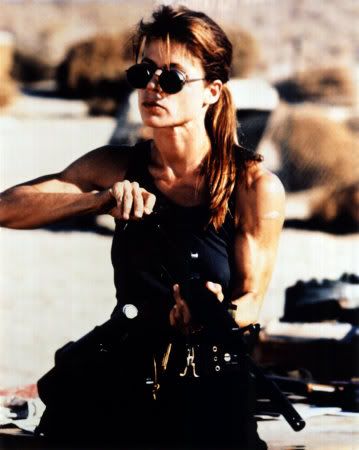 Speed was a revelation and I often said it felt liking having watched three movies in one. I'd never seen any movie like this one before, it was also one of the first action movies where a woman was displayed as the hero.

What I like in action movies is the combination of muscles and brains; I don't need blood and many dead people. Choreography of martial arts fights are way more interesting. You're right I own both Tomb Raider movies on DVD. Movies like Mission Impossible also attract me in a strange way - I loved the series and the movies found a great way to combine geekdom with action :)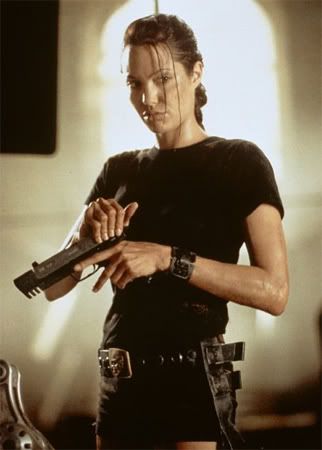 That's probably the same reason why I liked the Indiana Jones movies and the more recent National Treasure.

Looking back though, it looks as if I had a thing for movies with tough women? Why not!